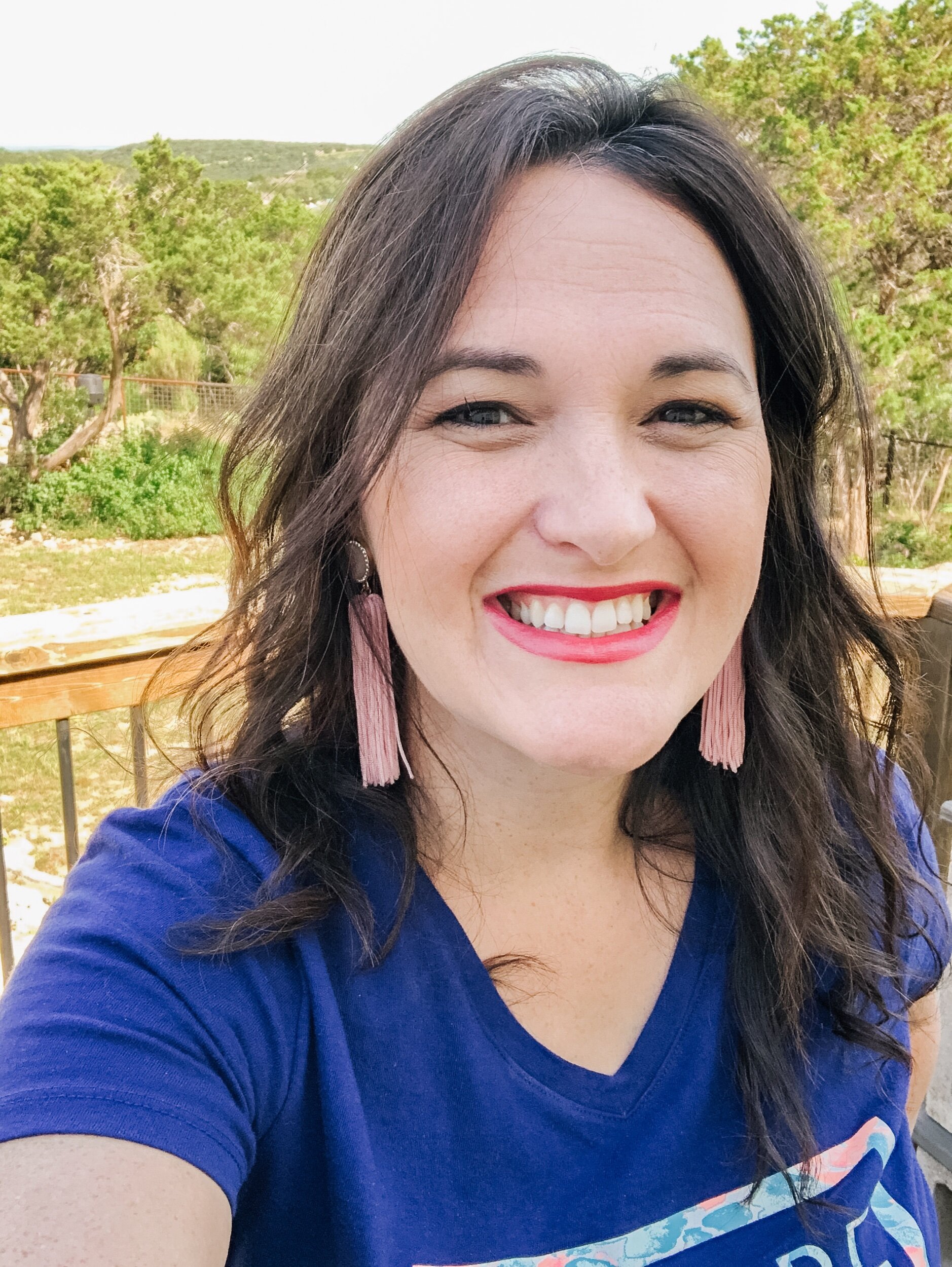 A few examples of the work we might do together:
♥ Set realistic, achievable goals to begin seeing progress immediately.
♥ Learn to listen to, and honor, what your heart is saying about what you need.
♥ Bring awareness to possible roots of destructive patterns of thinking so we can replace them with life-giving words of truth.
♥ Create realistic plans to reduce your stress.
♥ Develop resolutions to conflict in your relationships.
♥ Practice walking through difficult circumstances focused on faith rather than fear.
♥ Establish a consistent routine of physical activity that you love.
♥ Liberate the creative expression / dreaming that you have inside of you.
♥ Create a routine of self-care that feels right to you.
♥ and much, much more.
All client sessions are currently being held through ZOOM so your location does not matter.
Book your initial consultation to get started.
---
initial consultation / half hour – $150
---
What clients are saying: