When we work together on your Home Makeover you'll receive:
a complimentary in-home consultation where you'll give me a tour and I'll ask questions about each room and your goals (in-home for locals, via video chat for anyone outside San Antonio)

(8) two hour organization sessions

a customized plan to help you reach your decluttering, organizing, and decor goals

customized homework assignments for you to complete between in-home sessions

on-going support through Voxer for those times you hit a snag, need some extra motivation, or have questions

journaling prompts to help you discover where any disorganized habits may have started and what you can do to change them

an easy payment plan

personal shopping (as needed and for an added fee) – I will source furniture, decor, organization materials, etc to complete your home's finished look
click subscribe to set up 4 monthly installments of $250 each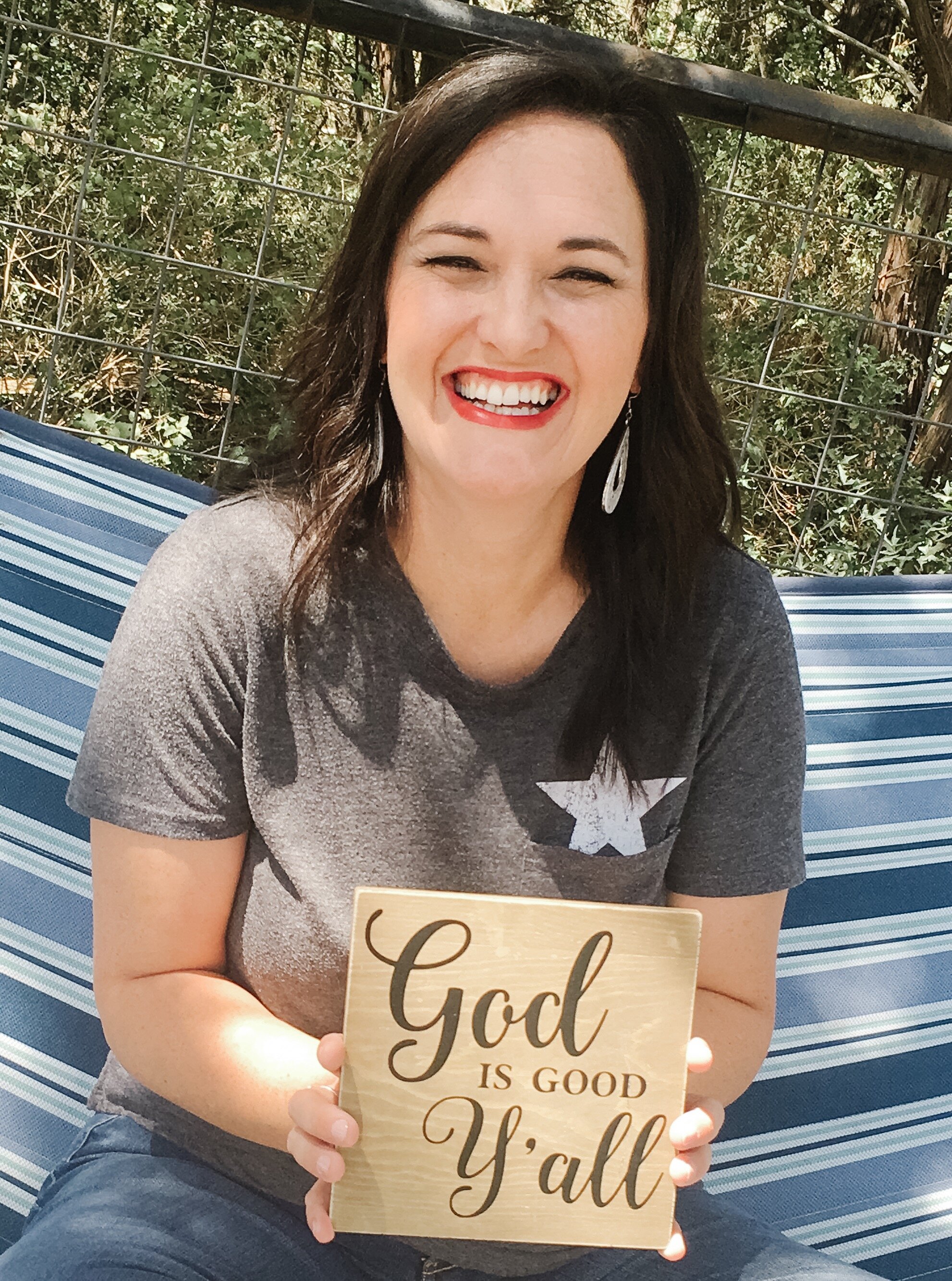 Payment/Scheduling/Refund Policies:
Payment:
Monthly payments must be established before sessions begin. When you sign up for Home Makeover Sessions by clicking "subscribe" you are agreeing to have your monthly payments automatically drafted from your payment source. (This is done securely through Paypal, credit card, etc.)
Scheduling:
All sessions will be pre-scheduled so you can be sure your project will begin and end on time. I ask that you please give me at least 24 hours notice in the event you need to cancel or reschedule. I will do my very best to accommodate rescheduling sessions that must be changed due to emergencies. I cannot guarantee that your project will be completed on time if there are multiple cancellations as my schedule fills up quickly, often several months in advance, making it difficult to reschedule your missed session to fit into your previously discussed timeline.
Refunds:
There are no refunds for sessions that have already taken place. If you need to terminate your project we will end your payment plan and no further sessions will occur.
Please send any questions about these policies to: hello@dafnewiswell.com