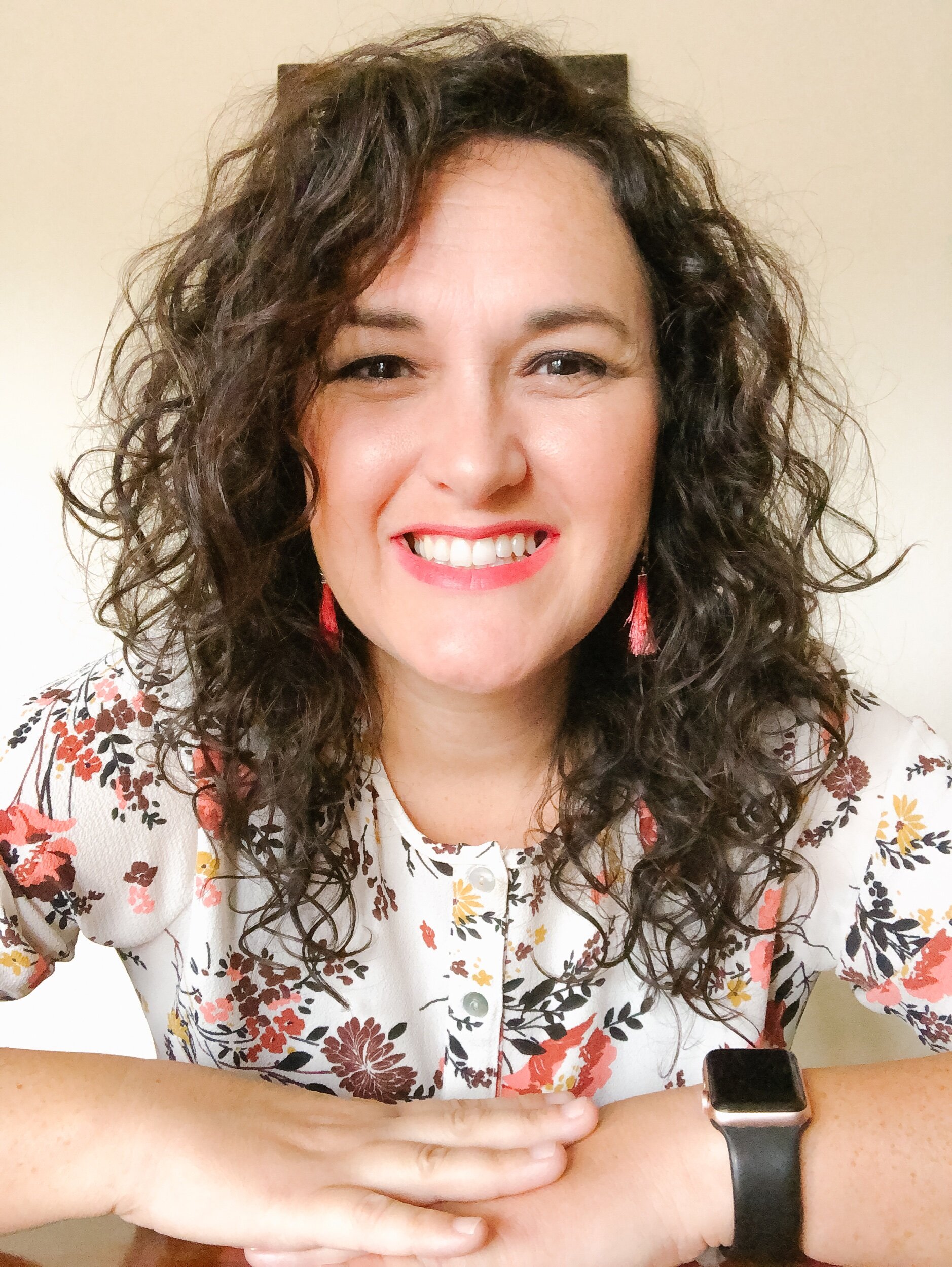 What inspired my desire to coach:
My journey to this coaching career began with a prayer I prayed in 2006 "God, would you please use this unbearable pain for something good?"
I prayed that prayer because in 2005 I was diagnosed with severe depression after seeing a doctor because I was having multiple panic attacks each week. Six months later I was diagnosed with rheumatoid arthritis. Six months after that I learned I had hashimoto's thyroiditis. Six more months passed and our 2 year old son was diagnosed with Type 1 diabetes. The following year my mother-in-law (who I loved dearly) was in cancer treatment. So within the span of a little under two years our family was facing multiple serious diagnoses. What's that saying about what doesn't kill you makes you stronger? That's the story of my life!
Dealing with everything on a daily basis that goes along with illness can take a toll on your mind, your relationships (with people and with God), your finances and so many other areas of your life if you don't know how to get out of just living in "survival mode".
Just when we thought we already had more than we could handle:
Almost exactly 6 years to the day after we learned our son had Type 1 diabetes our 10 year old daughter was diagnosed with two autoimmune forms of juvenile arthritis. I remember coming home from that appointment and screaming into my pillow while hot tears ran down my face. I had fought my own battle with rheumatoid arthritis (and was healed!) and I did not want to watch my daughter endure that same kind of pain. After years of suffering, despite lots of prayer, the best available forms of treatment, and a very clean diet, she was diagnosed with anxiety and depression, which is incredibly common in people who struggle with long-term illness because of the way it impacts the brain.
My belief system grew darker because I had so many unanswered questions:
What caused this pain?

How long would my children have to suffer?

If God is so good, how can he allow bad things to happen?
Even though I have been a Christian my entire life, dealing with everything on a daily basis that goes along with illness can take a toll on your mind, your relationships (with people and with God), your finances and so many other areas of your life. I just didn't have the tools I needed to get out of "survival mode". So I began a journey to learn truth – about who God is, how He loves, and what He desires for our lives. While I searched for truth, I searched for purpose – I wanted to learn the tools that would empower me to overcome the chaos and fear and help others do the same. Today, I've been free of depression, anxiety, panic attacks and rheumatoid arthritis for more than ten years. I invited God to be my teacher and show me how to live free of these conditions that I know He didn't plan for me (or you!) I asked him to show me how to live in peace when I am still waiting for the answers to many faithful prayers I've prayed for my children and others to receive healing. I know what he does for one, he will do for another. He is so faithful when we dare to approach him. "Then Jesus said to her, 'Daughter, because you dared to believe, your faith has healed you. Go with peace in your heart and be free from your suffering!" Mark 5:34
Why I started coaching:
Today, my belief systems have been completely transformed (Romans 12:2) and my life is better than I ever could have imagined, even though many of our difficult circumstances have not yet changed. Women ask me how it is possible for me to radiate so much joy when there is still so much struggle in my life. It is my greatest pleasure to teach them what I've learned, and walk alongside them, as they step into their own personal victory and freedom in life and relationships. This work is the answer to the prayer I prayed so many years ago.
Fun facts about me:
I live in the beautiful hill country of Texas with my husband of 22 years, our three college age kids and their furbabies – Bella, a mini schnauzer, and Maya, a yellow labrador retriever who is a service-dog-in-training. I love cooking, eating, traveling, restoring old furniture, and hanging out on social media making new friends.